FREE Guide: 5 Steps to Feeling at Peace In Your Body Get it!
You're meant for more than calorie counting, body shame, and crippling worries about weight. This is where you discover that your worth doesn't lie in the number on the scale, but in your relationship with yourself. It all starts here.
Working with Stephanie has been a hugely positive experience which has been instrumental in transitioning from a lifetime of dieting to now intuitively eating. Working with someone who has had similar experiences is extremely reassuring. Every session left me with a feeling of calm and as though a weight was lifted from my shoulders. I'm so thankful to have found Stephanie!

- Gemma

If you are considering Stephanie as your coach, you will not be disappointed. She is very insightful and asked questions that directed my mind to possibilities and hope of success. During our sessions, she focused on me and her positive attitude made me feel that I could accomplish anything!

- Sandra

Stephanie taught me how to challenge my long held negative beliefs about my body and to have more inner peace.  I finally understood that I could be radiant and healthy without being squeezed into someone else's mold of what I should be or what I should look like.  If you are struggling with body image and tired of yo-yo dieting then by all means Stephanie can provide the support that you need!

- Aleyna
Hi there! I'm Stephanie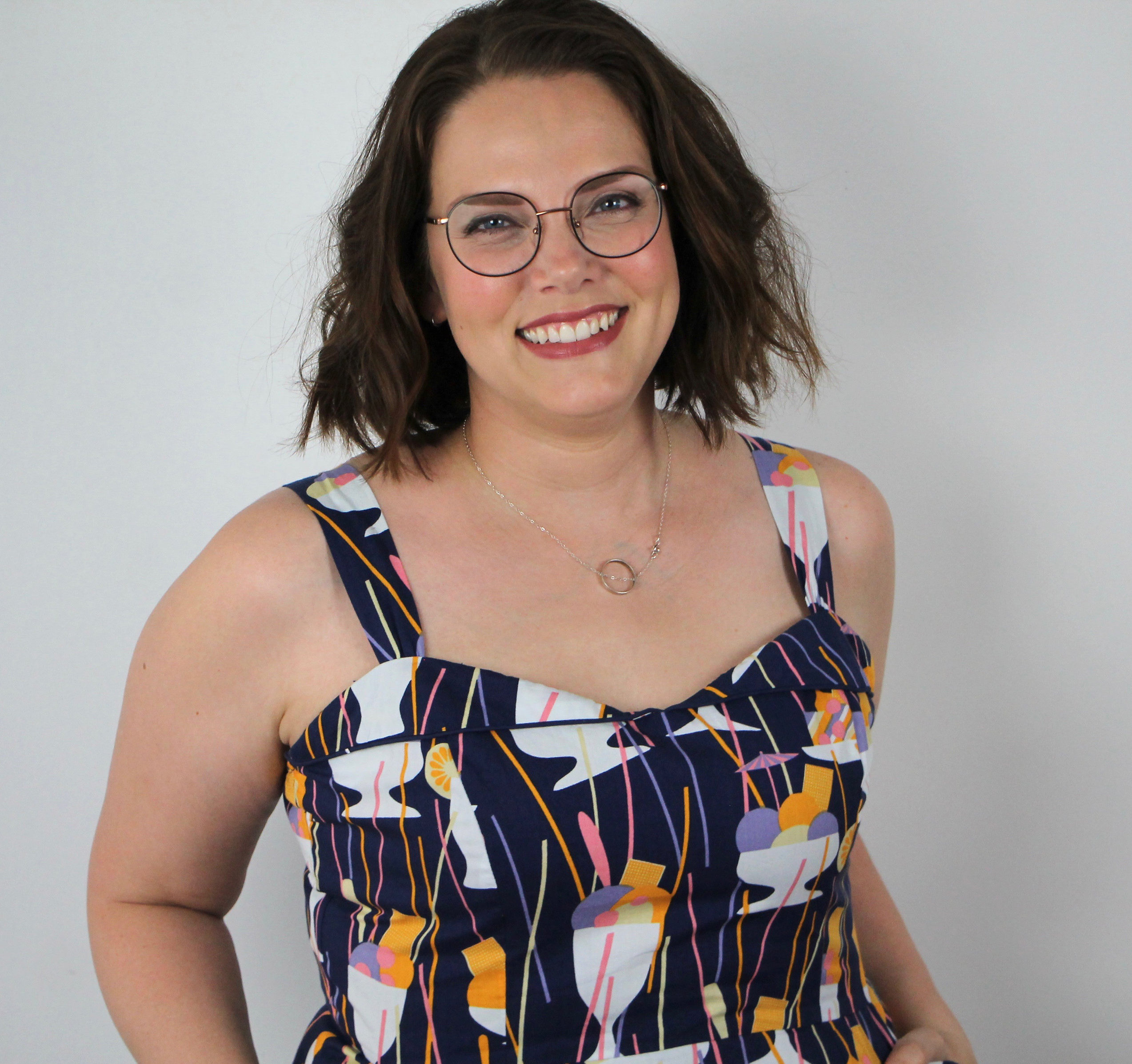 I support women in dropping obsessive thoughts about food + body so they can concentrate on what really matters to them and live their fullest lives with confidence, courage and authenticity.  I'm here to help you clear out all the external noise about health and use your intuition to find what holistic wellness means for you individually.
I spent decades wishing my body smaller and jumping from diet to diet, believing that happiness, acceptance and fulfillment meant a lower number on the scale.
Instead I developed a disordered relationship with food and increasingly spiraled into the pit of guilt and body shame.  I know first-hand the incredible value in re-capturing your worth from external sources and finding acceptance from within.  It would be my pleasure to guide you there too.